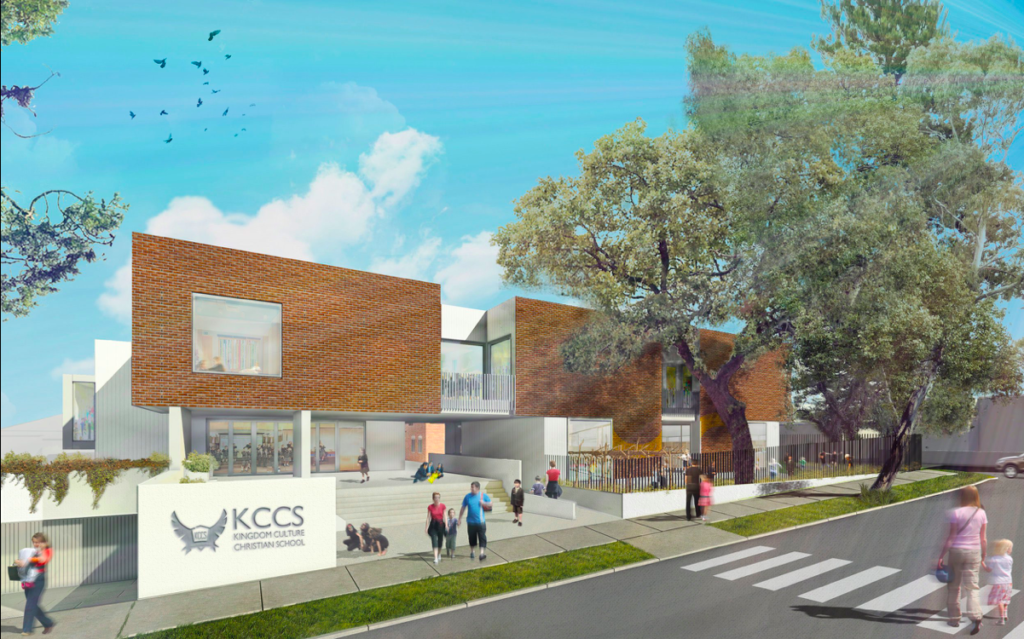 Our school is growing and we need more space! Life Centre International (LCI), the organisation who gave birth to Kingdom Culture Christian School (KCCS) and who has very kindly let its facilities to be used by the school Monday to Friday, has agreed to build a new 2 storey building that will connect to the existing main auditorium.
LCI and KCCS are working together with Fuse Architecture to design an innovative learning centre for 200 students from Kindergarten to Year 12 that can be used to suit the various stages of a child's learning.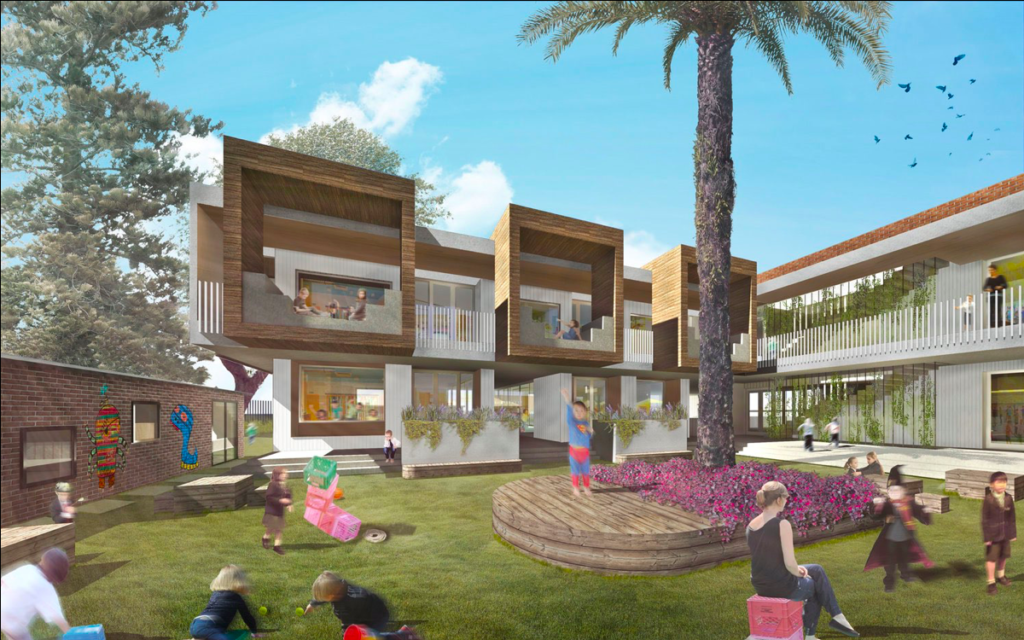 Our goal was to design a space to support the delivery of a 21st century learning pedagogy:
To establish a framework where the school's 4C values; creativity, critical thinking, communication and collaboration could be made explicit in a physical form.
To help teachers become better facilitators, to inspire and motivate students in their learning process.
The architecture is designed to centre around the students, to allow a dynamic, deeper and exciting form of learning under the supportive watch of their creative teachers.
We are at the final stages of our Development Application approval by Bayside Council and planning to have the new building ready to be used by the year 2020. The project will cost approximately $3 Million dollars and we would appreciate any amount of financial support to help us realise this vision and pay it in full.
To donate, here is the bank account details:
Life Centre International, BSB: 062-158, ACC: 00910185. Please write on description "New Building"
To donate by Paypal or Credit Card please click below: