Students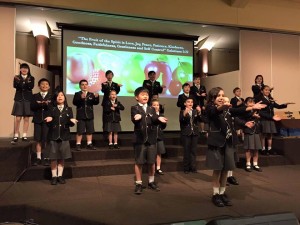 will showcase some of their work, perform a few items and a few awards will be given. We'll also be holding a Fundraising night where there will be carnival games, food and donated items for sale.
PLEASE FEEL FREE TO INVITE FRIENDS WHO MIGHT WANT TO KNOW MORE ABOUT KCCS.
Please arrive at 6.45 pm for a 7pm start and finishes at 8pm.
ENTRANCE: Corner of Kembla St & Hirst St, ARNCLIFFE NSW 2205